Why Veritas HQ is Your
Ideal Partner for FAP Licensing
Our team has diverse experience in FAP licensing services. Our
motto is to assist you to acquire your FAP licence on the first attempt.  We provide
active advocacy if your application has issues.
Reputed FMA, FAP Licence Consulting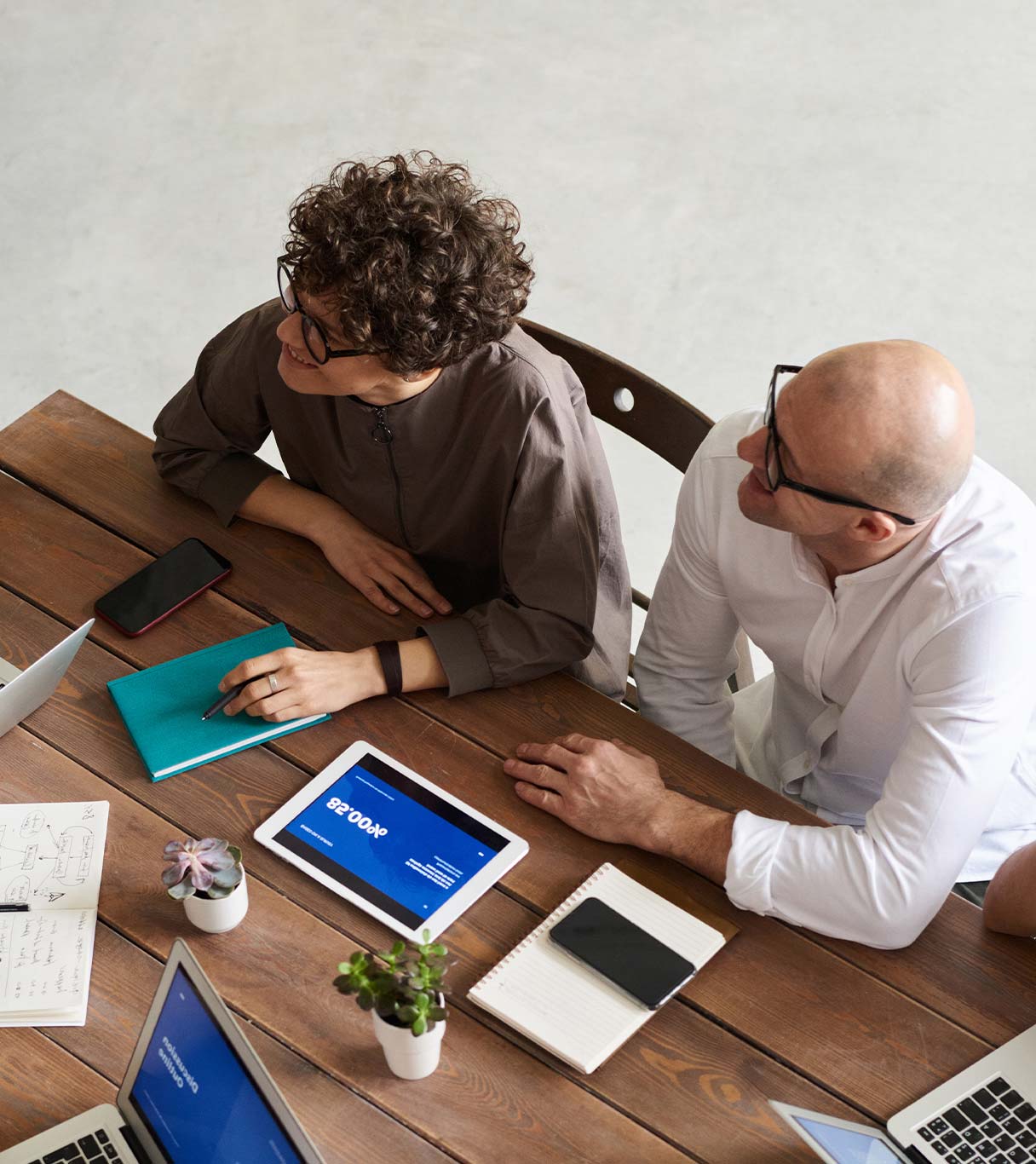 Full FAP Licencing Solutions
We are by your side to help you acquire a transitional licence by the imminent due date. Our services will also extend to acquire a full FAP licence thereafter.
Getting Ready for the New Regime
Transitional licence holders now have to obtain their full licence before the 15th of March 2023, any new entrants have to apply for a full licence.
Who Needs a Licence?
As per the latest regulatory changes, all financial advisers offering services to retail clients must operate under a valid FAP licence. As of now, the transitional licensing process has been ensued, which will come into effect from 15th March 2021.
From the same date, the full licencing application process will also open. FAPs must acquire a full licence within a two year's window before the transitional licence expires. All FAPs who intend to provide services on their own behalf must obtain full licencing by and by within this two year's window.
The full licence application process would be more comprehensive compared to the transitional licencing application.  It would be categorized into three inclusive categories (Classes 1, 2, & 3) to cover all Financial Advice Providers. Following its approval, the full licence would be governed by seven standard conditions and any other applicable governance under the FMA New Regime.
Over years of collective experience, our team members have provided vital support to organizations obtain their licencing. We operate on the basis of a sound understanding of regulator requirements in licencing applications.
Frequently asked questions regarding FAP Licensing services
Simplify compliance and reduce risks
We help you maintain compliance in a business context. Ours is a better option over conflicting silo-driven point solutions or external standalone functions.
VeritasHQ
Address: Level 2, 50 The Terrace,
Wellington Central, Wellington,
6011 , New Zealand