Veritas HQ is a Leading
Compliance Provider
Our compliance management is driven by substantial industry experience.
Our expertise in delivering intelligent analytics and
insight provides a stable roadmap for compliance.
Cost-effective Compliance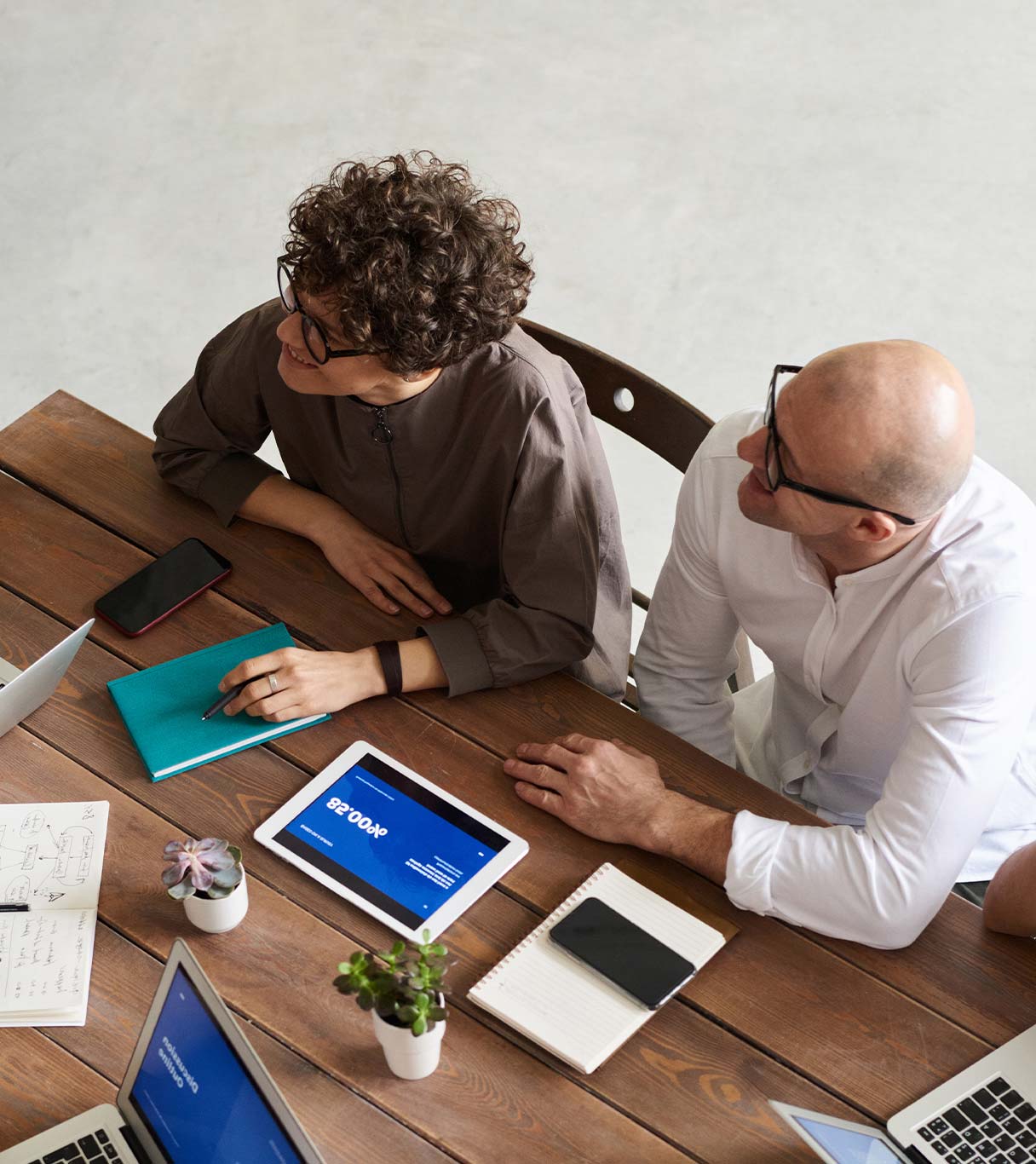 Monthly Compliance as a Service
Our monthly compliance consulting services are recommended to businesses that do not have a dedicated compliance officer.
Proactive CaaS Solutions
We believe the ideal approach to ensuring compliance should be proactive. Also, our experience confirms that yearly audits may not suffice for implementing a watertight compliance structure. The best approach should include an ongoing risk assessment approach, complemented by appropriate changes and implementation of updated strategies.
Developed on an Analytical Base
Our intuitive analytics and insights unfailingly deliver a competent blueprint for establishing a full-proof compliance framework. Guided by a team of specialists, we strive to provide a cost-effective model of managed compliance. We would proceed with conducting a thorough audit to identify all loopholes in the existing policy framework. The compliance risk scorecard is delivered with appropriate quality assessment metrics.
We would review the risk assessment to provide solutions as a managed compliance service. The risk parameters are overseen with an overview that comprises the latest regulatory changes as per the FMA. The implementation of these changes would cover the entire structure of your business ensuring that you are compliant at all stages. We commit to providing adequate assistance in implementing changes in your policies, procedures, and controls.
Our bundled approach covers licensing requirements under the new regime. We specialize in providing compliance services to FAPs, Authorized Bodies, Nominated Entities, and Aggregators. The Compliance Assurance Program (CAP) is used to fulfill your licensing obligations as compliant to the latest regulatory changes initiated by the FSLAA. All of these is provided in a highly cost-balanced structure.
Simplify compliance and reduce risks
We help you maintain compliance in a business context. Ours is a better option over conflicting silo-driven point solutions or external standalone functions.
VeritasHQ
Address: Level 2, 50 The Terrace,
Wellington Central, Wellington,
6011 , New Zealand