Why Should You Trust the Veritas HQ System
We provide periodic audits to identify vital areas of improvement.
Ours is a highly cost-balanced format of risk-based compliance and risk management.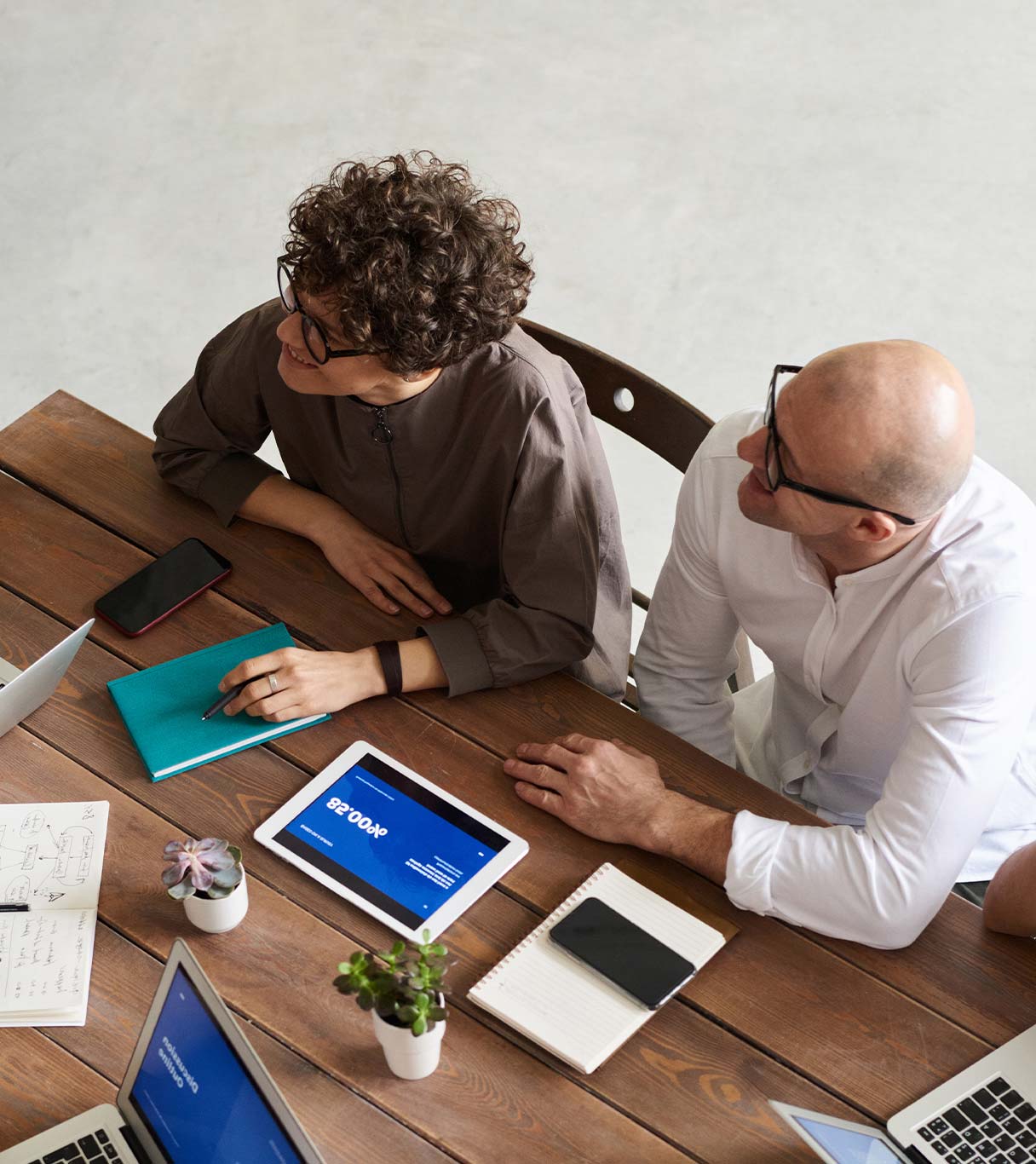 Extensive Oversight
Our advisers provide you with an extensive oversight across key performance metrics. We conduct periodic audits to assure the stability of your compliance framework over time.
Remediation Suggested
Our proprietary audit system is crucial in suggesting remediation of your existing policy framework. We would maintain the business best practice of regular checking of your policies, processes, and controls.
Formulate an Action Plan
We would help you develop a long-term action plan based on regular audits. Our system enables us with the clear oversight of key areas of improvement. Based on this clarity, we work towards ensuring that your plan is updated with the latest requirements. Our advisers have extensive knowledge about all applicable compliant procedures to indicate effective corrective actions.
We would evaluate your documentation to identify potential risk areas that require attention. As independent advisors we suggest vital improvements that your in-house team might have missed. We have extensive knowledge of regulatory best practices to implement a successful audit system.
We empower your executive hierarchy with accurate reports. This helps you take improved business decisions to ensure long-term portfolio performance. Our audit results are presented in a risk scorecard format that is easy to absorb and execute. Our system also provides a clear overview of potential non-compliant fees and penalties so that you can avoid them with timely intervention strategies. We would also help you develop a stable contingency plan based on our audit reports.
Simplify compliance and reduce risks
We help you maintain compliance in a business context. Ours is a better option over conflicting silo-driven point solutions or external standalone functions.
VeritasHQ
Address: Level 2, 50 The Terrace,
Wellington Central, Wellington,
6011 , New Zealand