Analytical Insights
Data Analytics
We use best-in-class application of analytical models to develop a clear picture of compliance performance and risk exposure. Our expertise in delivering intelligent analytics and insight provides a stable roadmap for compliance and applicable policy implementation is executed based on data inference.
Why Use the Veritas HQ Analytical Model?
Our analytical execution is based on tools that have been refined for application
over years of successive use. We use state of the art Machine Learning and AI
technologies to ingest and analyse data from multiple data sources to give you near
time view of your compliance performance.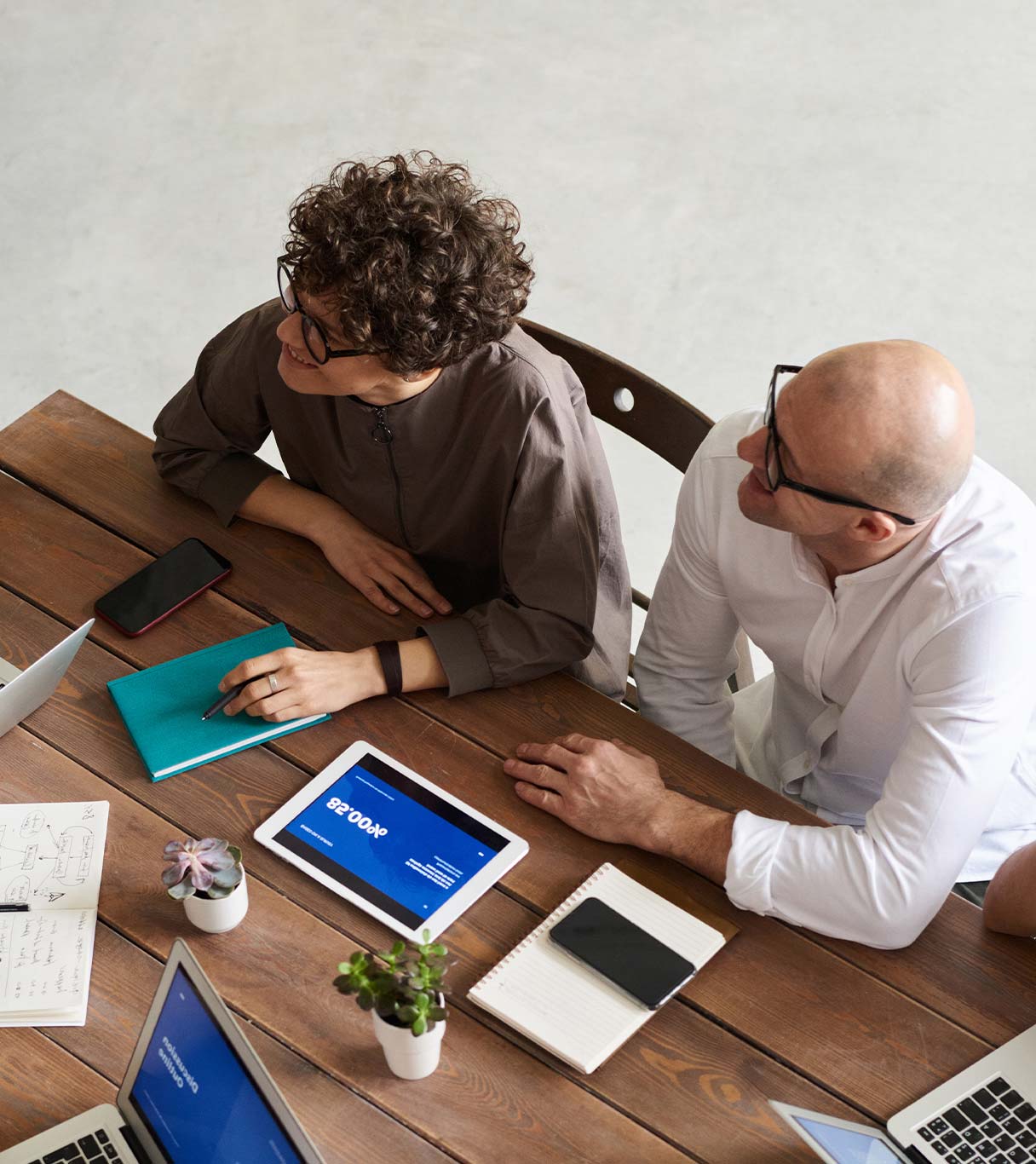 Proprietary Risk Scorecard Methods
We employ a range of 'fit-for-purpose' proven applications to deduce the quality scorecard across varied performance metrics. Compare your performance against your quality standards and industry benchmarks.
Show What You Do
Enhance your portfolio by incorporating the performance scores we deliver. We have developed a failsafe risk-based deduction model that takes into account all aspects of your performance metrics. Our system is well-recognized as both credible and feasible. Make value-based decisions based on our gap analysis to explore new paradigms for your business.
Credible Analytics
With us, developing a perfected model for business growth remains the topmost priority. We have effectively bundled our analytical approach towards ensuring compliance at all levels of your enterprise. In order to implement compliance, we provide a data-based backup to provide credibility to the decision making process.
We are aware that making changes in your policies, procedures, and controls is an elaborate process that must be backed by stable logic. We assist in formulating this logic by developing a risk scorecard that underlined all the critical areas of improvement in your policy framework. Our audit system is refined by numerous successful instances of the application at a diverse cross-section of enterprises. We have helped aggregators and regulators define policies that have enriched their portfolios on a long-term basis.
Using the proprietary models for furnishing factual insights has helped us to keep our services in an extremely cost-balanced mode. We do not follow a policy of one-off yearly audits to provide our services. Our approach to compliance is that of ongoing assistance that takes into account all the defined criteria by a comprehensive analytical system.
Simplify compliance and reduce risks
We help you maintain compliance in a business context. Ours is a better option over conflicting silo-driven point solutions or external standalone functions.
VeritasHQ
Address: Level 2, 50 The Terrace,
Wellington Central, Wellington,
6011 , New Zealand